Spraypaints: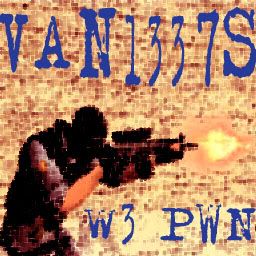 This one, I like! Definetly going to use it. Took me awhile, and thats a screenshot that I took.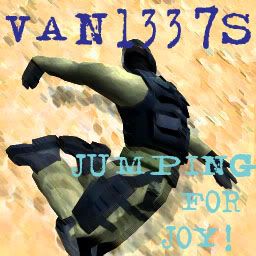 Hehe, kind of silly...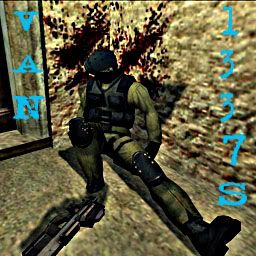 This one's not that good... I may redo it.
Avatars:

Same spray as above, just avatar sized

Blink

Ditto
Simple...
Another simple one...
Banners:

The first banner, hope you like it!
-Üb3rG33k